Board of Directors, Advisory Member, and the Founding Managing Member.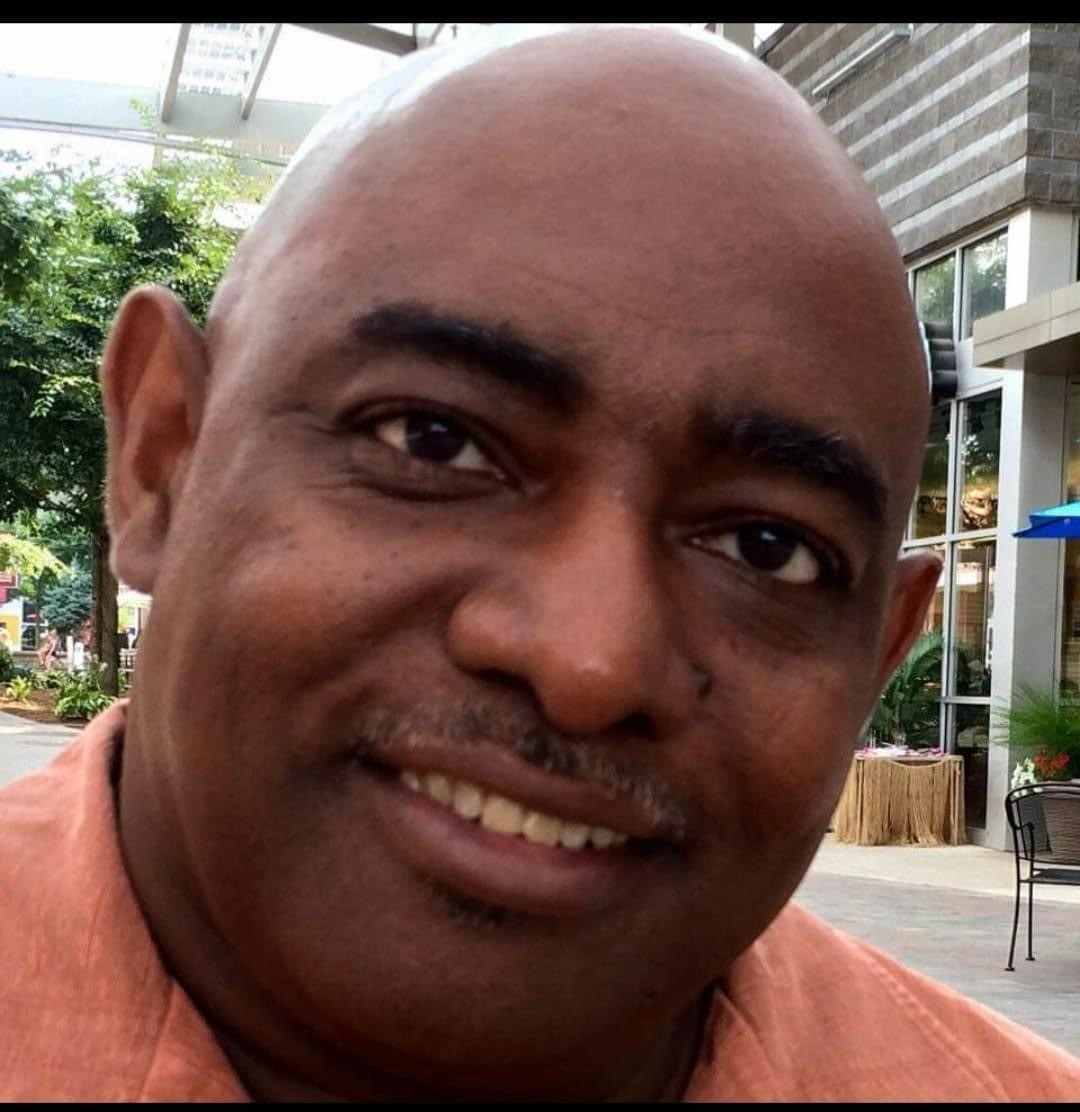 Kirk Byron Jones, DMin, PhD, husband, father and friend, serves Zion Baptist Church, Lynn, MA as senior pastor, and the wider world as preacher, professor, and author. He sees himself as a playful, joyful explorer who keeps on discovering, learning, and growing.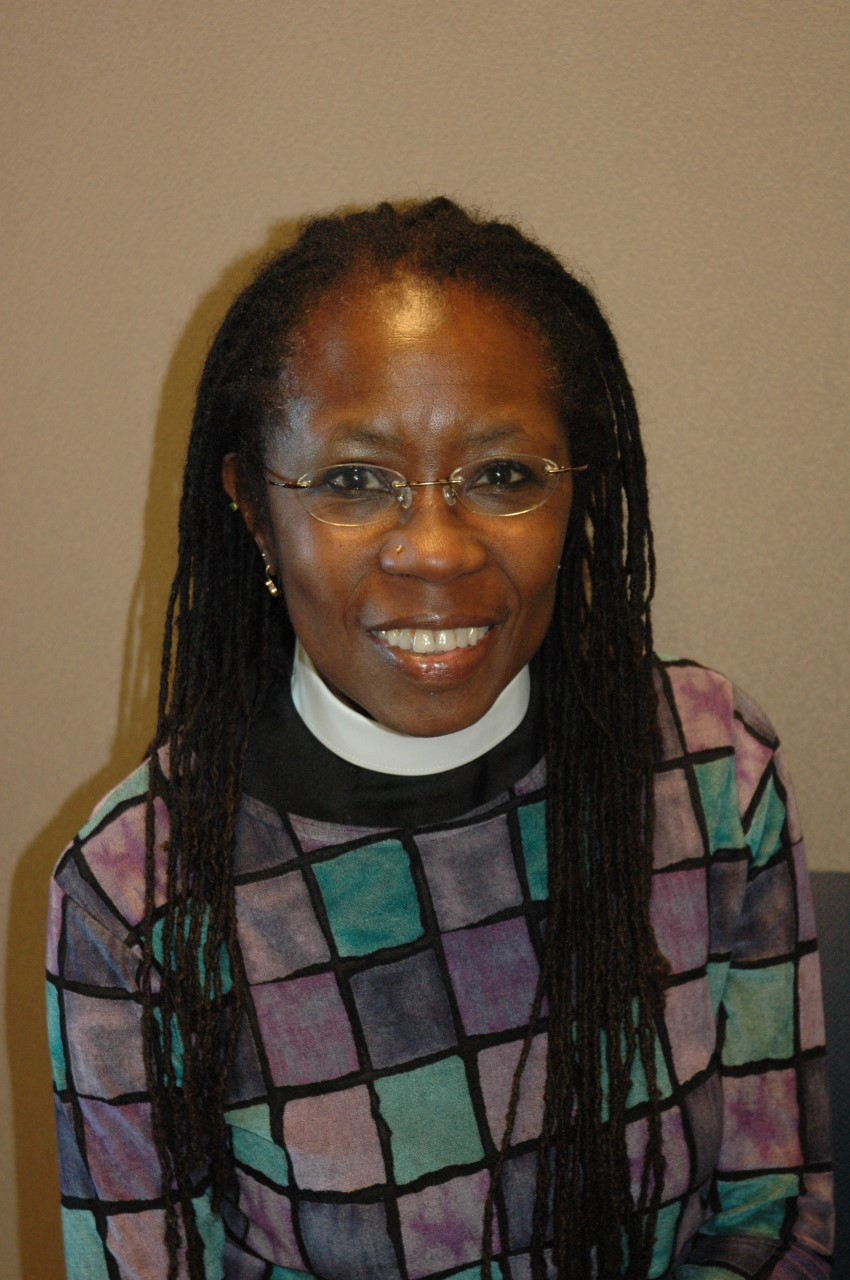 Hi, I'm Karen B. Montagno
The Rev. Karen B. Montagno is an Episcopal priest and Canon Missioner, serving Christ Church Cathedral, Cincinnati.  She has been a spiritual director for over 10 years, and she is drawn to the intersection between spiritual direction and social justice.  Teaching at the seminary level has given her a love for working with groups, as well as individuals. Writing and offering meditations is one way she shares her spiritual experiences. The plants she grows are also an important part of her own spiritual life.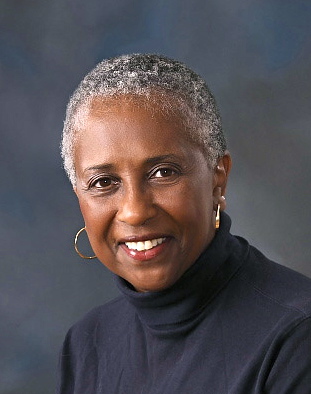 Hi, I'm Paula Owens Parker
Rev. Dr. Paula Owens Parker is the senior program developer of Roots Matter LLC, a program which identifies ways to heal generational trauma in families and communities. She is the program associate for the Katie Geneva Cannon Center for Womanist Leadership at Union Presbyterian Seminary, in Richmond, Virginia.  Dr. Parker is co-leader of RAPHA: A Course in Contemplative Healing Prayer and a certified facilitator of Emotional Emancipation Circles with the Community Healing Network, New Haven, Connecticut. Dr. Parker is author of Roots Matter: Healing History, Honoring Heritage, Renewing Hope (2016).  She has contributed articles to The Christian Century and Interpretation: A Journal of Bible and Theology, and she co-authored the chapter "Internal Liberation" in Kaleidoscope: Broadening the Palette in the Art of Spiritual Direction (2019).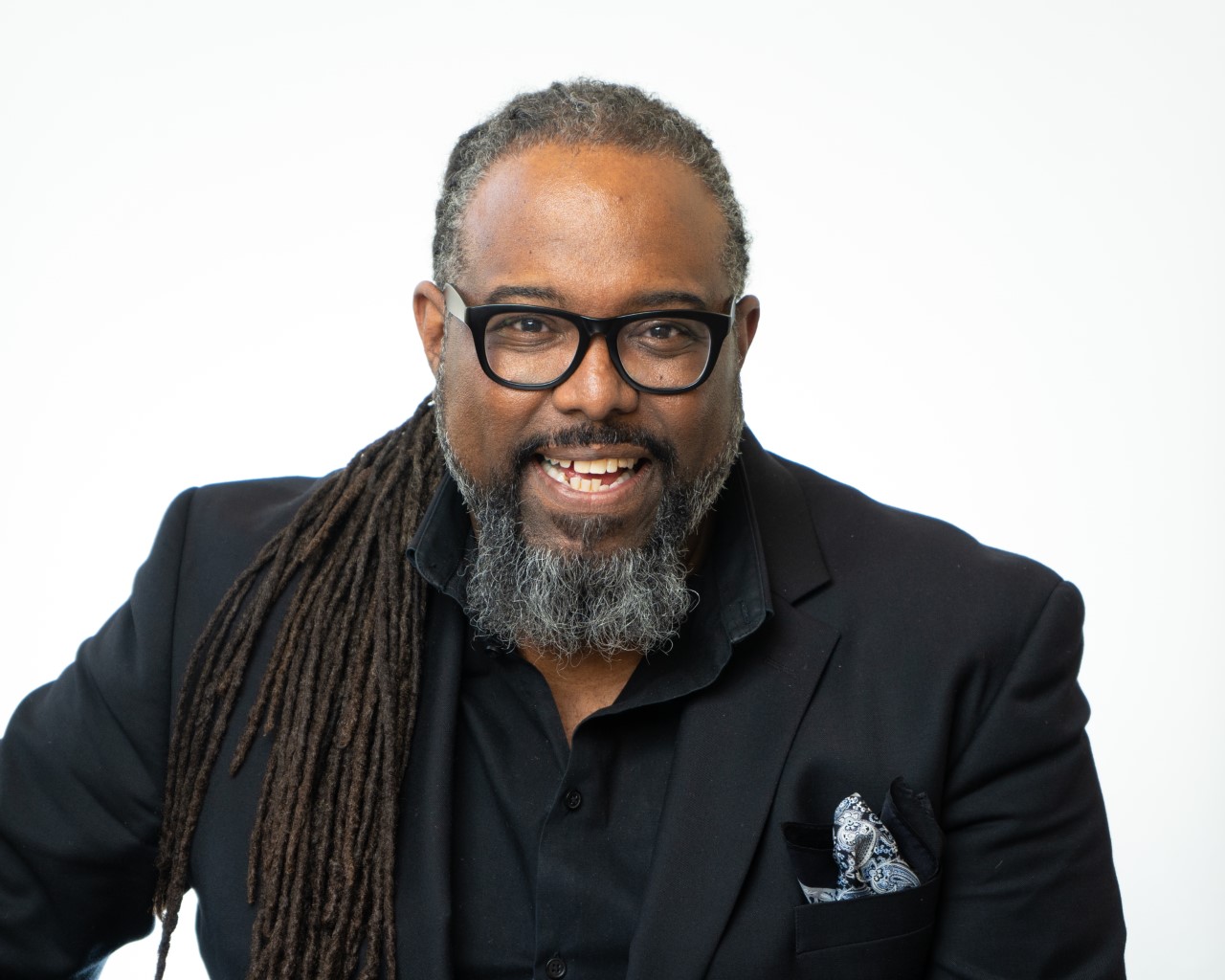 Eric Wilson serves as the Lead Teaching Pastor of University Church of Christ in Malibu, California. He previously served as an Associate Dean, as well as the Associate Chaplain, at Pepperdine University. Wilson is a certified Spiritual Director, Executive Coach, and a blogger of religious thought. He is an award-winning playwright and theatrical director. His work has been published and performed around the country including the John F. Kennedy Center in Washington DC. Eric is a spoken word artist with the 9 Beats Collective, an international group of musicians and thought leaders reimagining the teachings of Jesus for a new generation. Eric's work attempts to leverage contemplative practice, the arts, and soul care to foster Biblical justice in the world. Wilson's book, Faith: The First Seven Lessons was released Fall of 2016.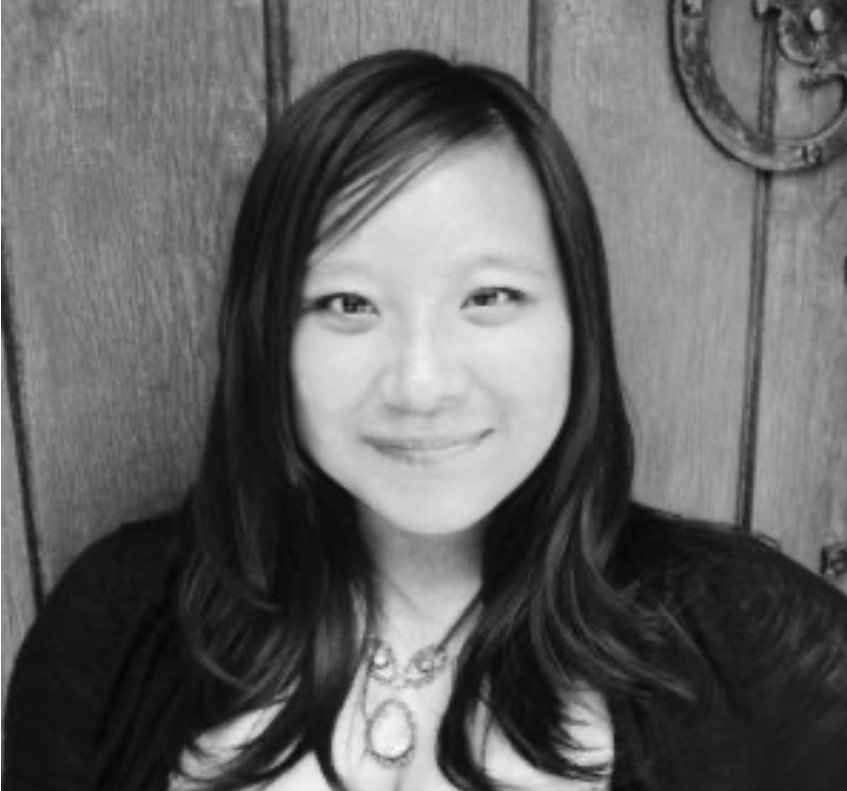 Naisa Wong is a spiritual director, certified trauma care specialist, and professional storyteller accompanying people in safe and creative spaces through seasons of lament, transition, discovery, and joy. For the past ten years, Naisa has developed an integrative soul care practice that supports individuals and communities in discovering and recovering their most authentic selves through creative and contemplative practices. Naisa is honored to hold teaching positions at several institutions within the Graduate Theological Union in the Bay Area, and she holds ongoing partnerships with Sojourners, Catholic Charities, and several other institutions and organizations engaging in contemplation, reconciliation, and social justice.  After a nearly 20 year career in the professional artistic sector, Naisa is proud to be a member of the Directors Guild of America for film and television, Stage Directors and Choreographers Associate for theatre, and the Literary Managers and Dramaturgs of the Americas.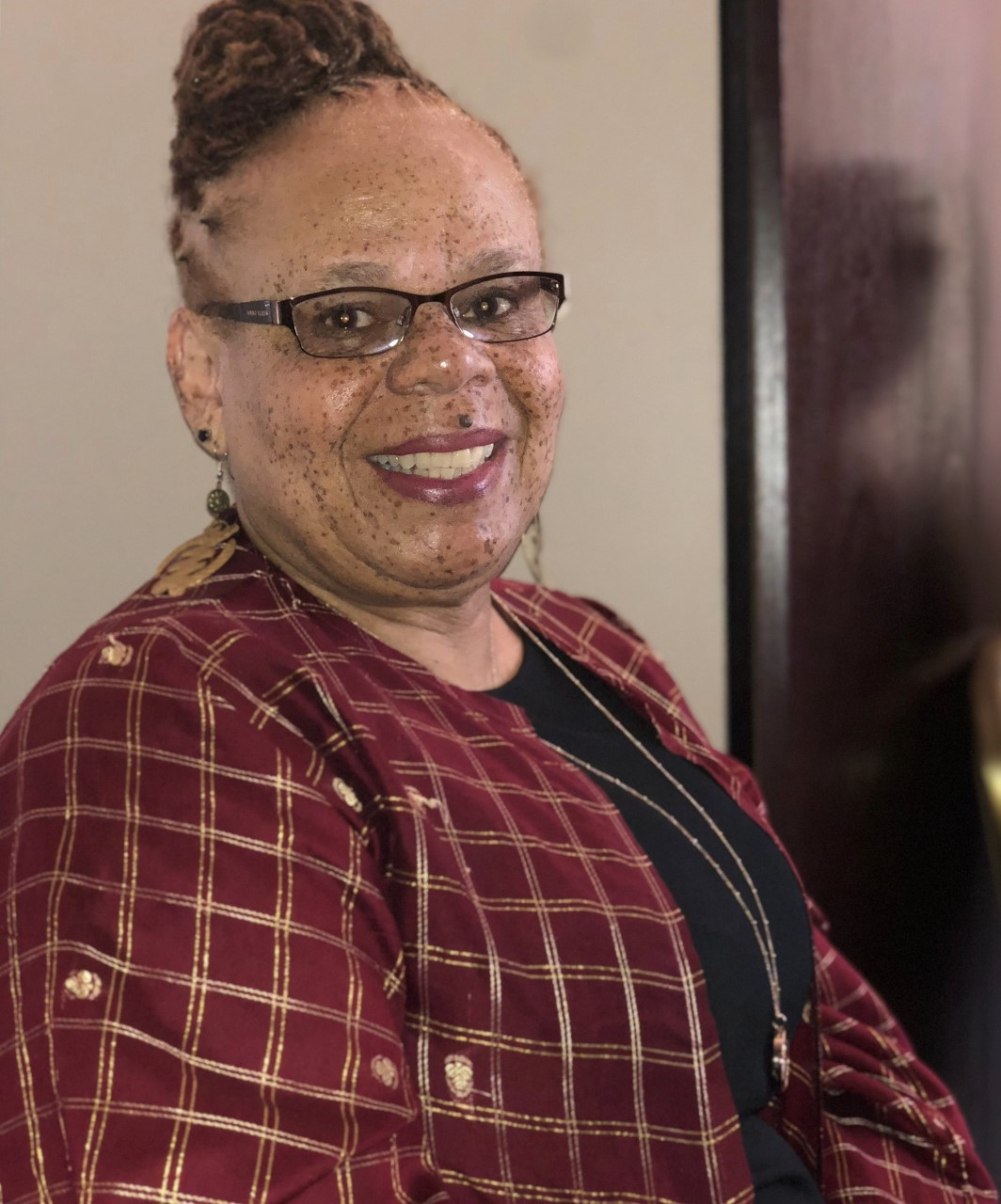 Hi, I'm Therese Taylor-Stinson
Therese Taylor-Stinson is retired Federal Senior Program Analyst, and she remains on the roster of the Federal Interagency Shared Neutrals Program as a lead mediator for Equal Employment Opportunity.  She is an ordained Deacon and Elder in the Presbyterian Church (USA), and a practicing spiritual director for over 15 years.  Therese is a graduate of the Shalem Institute and a member of the Shalem Society for Contemplative Leadership.  In 2015, she founded the Racial Awareness Festival in Washington DC, with strong support from National Capital Presbytery, PCUSA's NEXT Church, the SDC Network, and others.  An author and editor, she has participated in the publication of three books from the SDC Network:  Embodied Spirits:  Stories of Spiritual Directors of Color; Ain't Gonna Let Nobody Turn Me Around:  Stories of Contemplation and Justice; and Kaleidoscope:  Broadening the Pallet in the Art of Spiritual Direction. Therese is also a certified Emotional Emancipation Circle Facilitator with the Community Healing Network, Inc., and the Association of Black Psychologists.  Read her chapter on "Internal Liberation" with Rev. Dr. Paula Owens Parker in Kaleidoscope.  In 2018, Therese won an Indie Author Legacy Award in the area of social awareness for her editing of Ain't Gonna Let Nobody Turn Me Around, and she was named a "Collaborative Bridge Builder" by Grace and Race, Inc.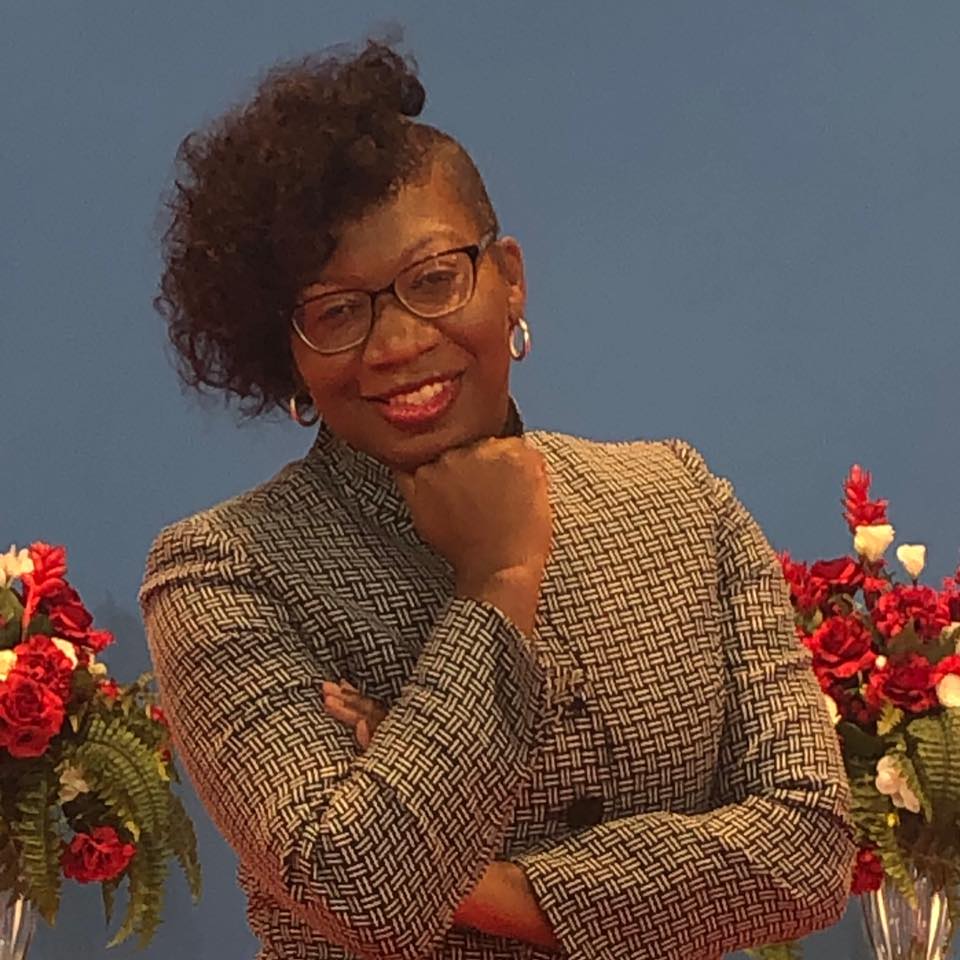 Position: The Rev. Dr. Perzavia Praylow is pastor of Fifteenth Street Presbyterian Church, (Washington, DC) an adjunct Professor of History at Bowie State University, social historian and a practical theologian. In addition to her pastoral leadership, in her scholarship she specializes in the history and theology of mission, congregational studies, church history, missional leadership and the history of racial and ecumenical movements for justice.
Board Service/Experience: Dr. Praylow's Board leadership includes service on the following Boards: Mission Development Resource Committee (MDRC) of the Presbyterian Mission Agency; the Alumnae Council of Columbia Theological Seminary; the Advisory Team of NEXT Church and the Mayor's Interfaith Council of Washington, D.C. She previously served as chairwoman of the Brookland Foundation of Brookland Baptist Church (Columbia, SC) and as a member of the Board of Directors of The Lucy Craft Laney Museum of African American History (Augusta, GA).
Church Community Service: Dr. Praylow is a minister of Word and Sacrament in the Presbyterian Church (USA) and a member of National Capital Presbytery. She previously served as the pastor of Calvary Presbyterian Church in Winnsboro, SC and an associate minister at Tabernacle Baptist Church (August, GA) and the Church of the Living God (Champaign, IL). She was also a chaplain resident at Palmetto Health Hospital in Columbia, SC.
Perzavia is a graduate of the University of Illinois (MA, PhD in History, MA in Education Policy), Columba Theological Seminary (MDIV) Lutheran Theological Southern Seminary, (STM, Master of Sacred Theology) of and Drew University (BA in History). She was a former history professor at Augusta University and other universities. Dr. Praylow also received a certificate in Spiritual Direction from Lutheran Theological Southern Seminary (Columbia, SC) and a certificate in leadership coaching from The Holmes Coaching Group.