Board of Directors, and the Founding Managing Member.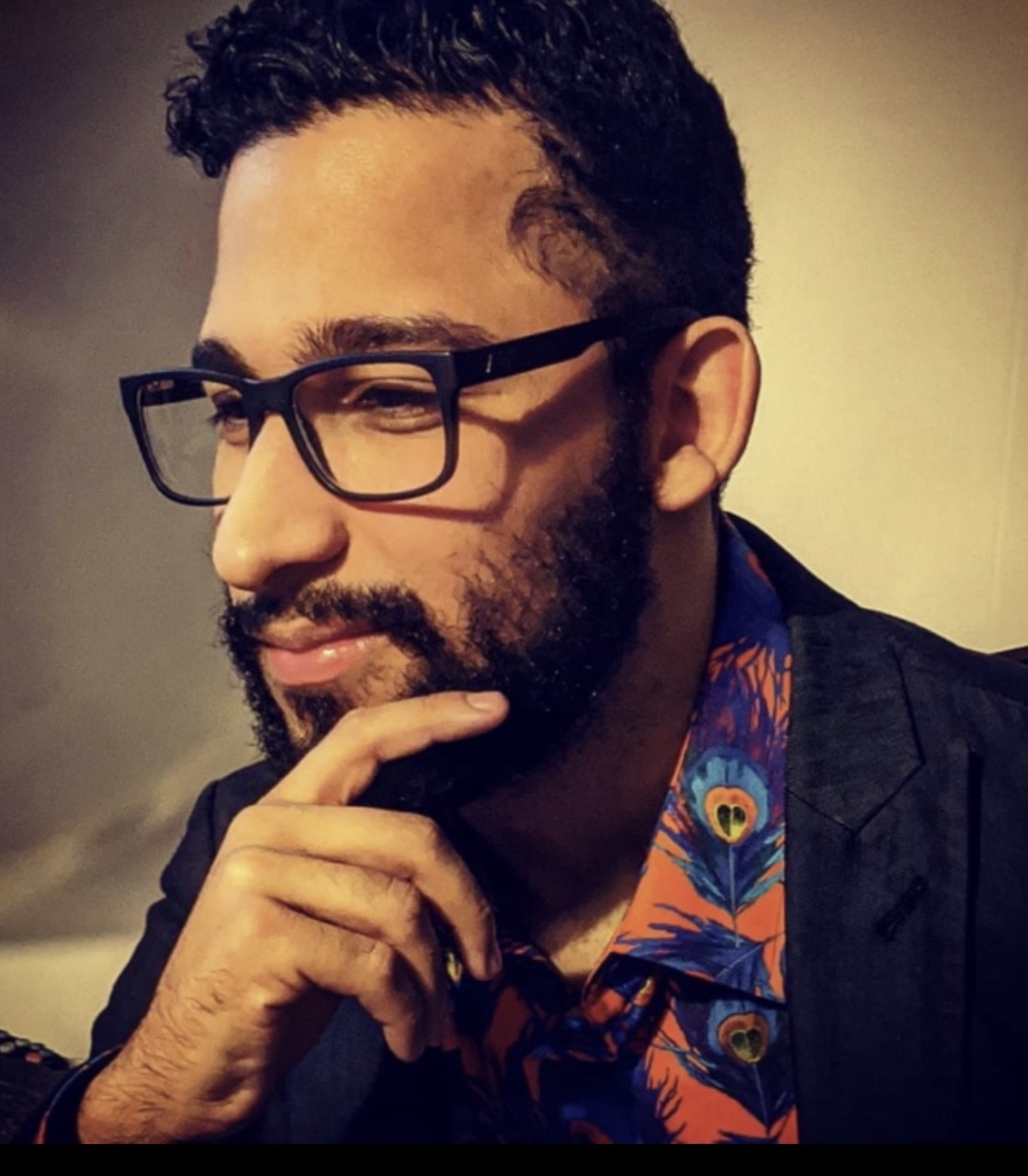 Hi, I'm Anthony Cruz (Massachusetts),
Anthony Cruz Pantojas is a queer Afro-Boricua Humanist Spiritual Director whose research and praxis concern Afro-Caribbean Subjectivities, decolonial thought, and spirituality.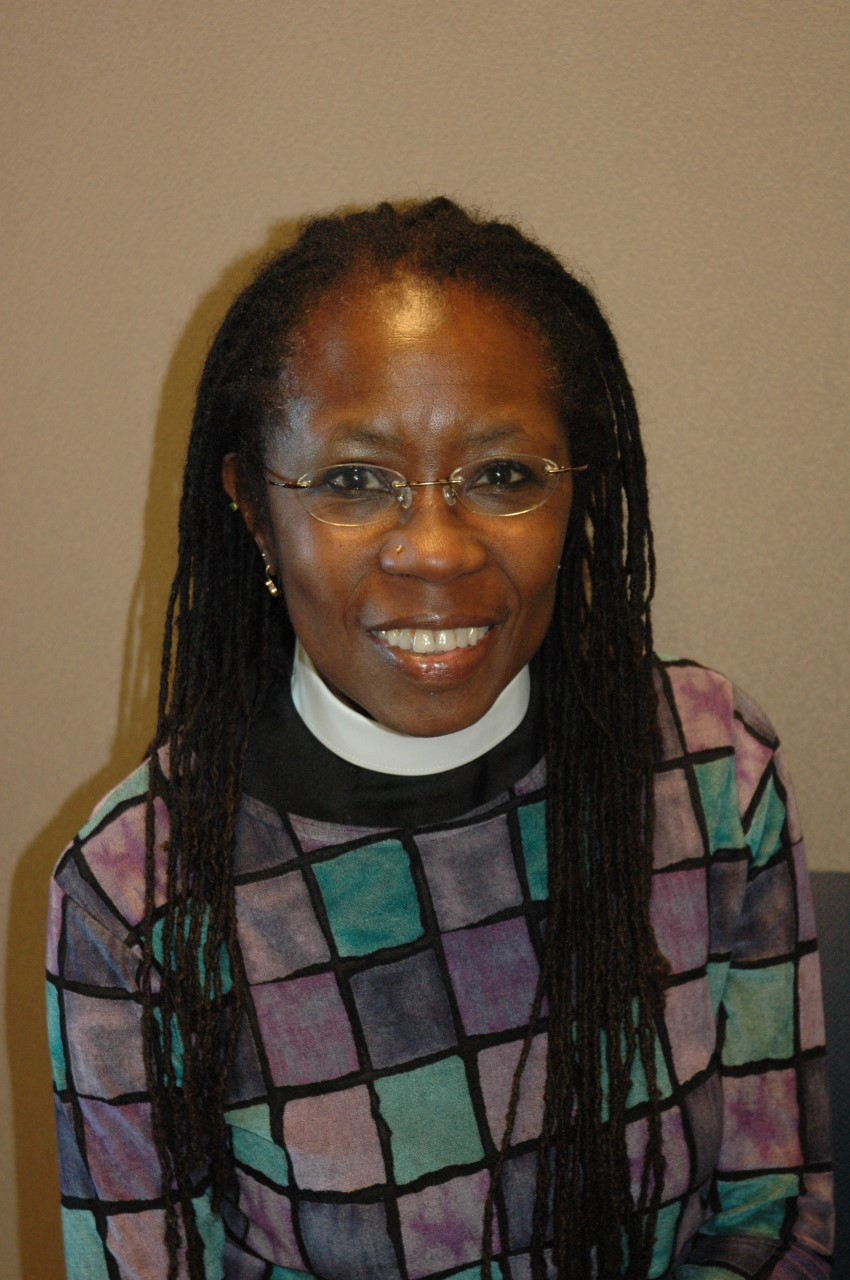 Hi, I'm Karen B. Montagno (Ohio), 
The Rev. Karen B. Montagno is a retired Episcopal priest and Canon Missioner, last serving Christ Church Cathedral, Cincinnati.  She has been a spiritual director for over 10 years, and she is drawn to the intersection between spiritual direction and social justice.  Teaching at the seminary level has given her a love for working with groups, as well as individuals. Writing and offering meditations is one way she shares her spiritual experiences. The plants she grows are also an important part of her own spiritual life.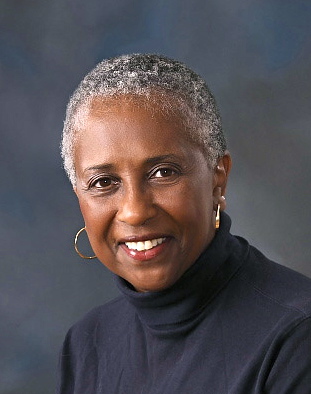 Hi, I'm Paula Owens Parker (Virginia), 
Rev. Dr. Paula Owens Parker is the senior program developer of Roots Matter LLC, a program which identifies ways to heal generational trauma in families and communities. She is the program associate for the Katie Geneva Cannon Center for Womanist Leadership at Union Presbyterian Seminary, in Richmond, Virginia.  Dr. Parker is co-leader of RAPHA: A Course in Contemplative Healing Prayer and a certified facilitator of Emotional Emancipation Circles with the Community Healing Network, New Haven, Connecticut. Dr. Parker is author of Roots Matter: Healing History, Honoring Heritage, Renewing Hope (2016).  She has contributed articles to The Christian Century and Interpretation: A Journal of Bible and Theology, and she co-authored the chapter "Internal Liberation" in Kaleidoscope: Broadening the Palette in the Art of Spiritual Direction (2019).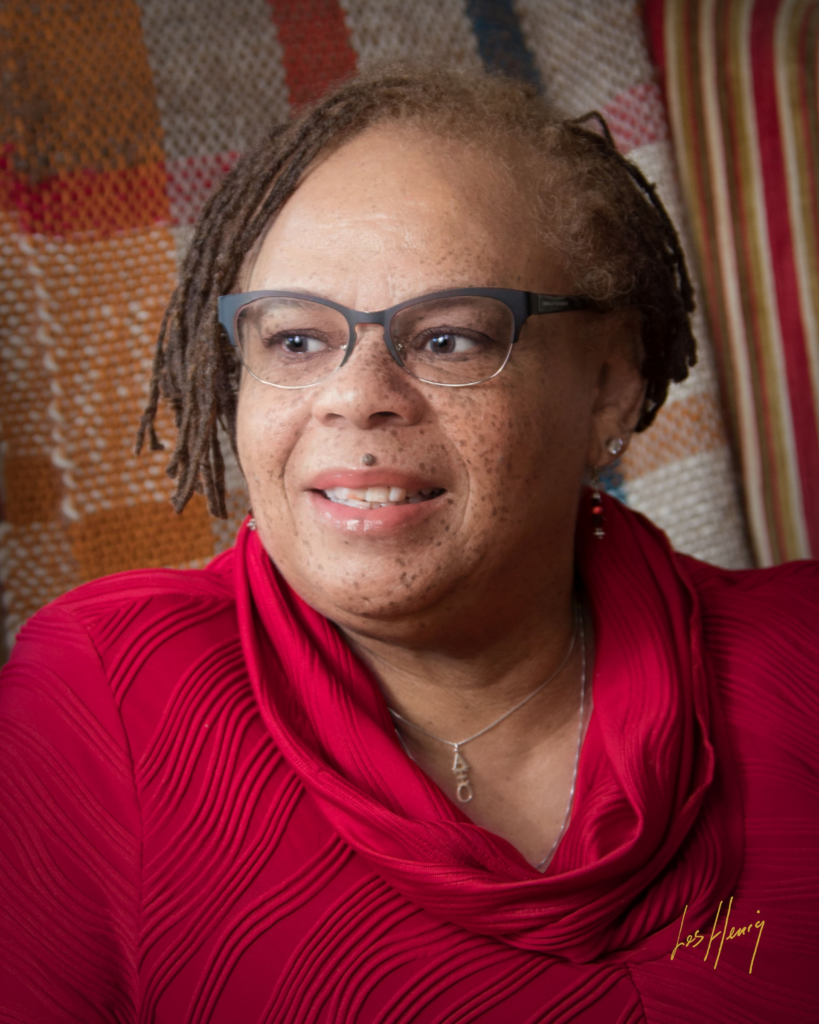 FOUNDING MANAGING MEMBER/PRESIDENT
Hi, I'm Therese Taylor-Stinson

 (

Washington, DC

),
Therese Taylor-Stinson is a retired Federal Senior Program Analyst, and she remains on the roster of the Federal Interagency Shared Neutrals Program as a lead mediator for Equal Employment Opportunity disputes. She is an ordained Deacon and Elder in the Presbyterian Church (USA), a certified lay pastoral caregiver, and a practicing spiritual director for over 18 years.  Therese is a graduate of the Shalem Institute and a member of the Shalem Society for Contemplative Leadership.  In 2015, she founded the Racial Awareness Festival in Washington DC, with strong support from National Capital Presbytery, PCUSA's NEXT Church, the SDC Network, among others.  An author and editor, she has participated in the publication of three books from the SDC Network:  Embodied Spirits:  Stories of Spiritual Directors of Color; Ain't Gonna Let Nobody Turn Me Around:  Stories of Contemplation and Justice; and Kaleidoscope:  Broadening the Pallet in the Art of Spiritual Direction. 
Therese is also a certified Emotional Emancipation Circle Facilitator through the Community Healing Network, Inc., and the Association of Black Psychologists.  Read her chapter on "Internal Liberation" with Rev. Dr. Paula Owens Parker in Kaleidoscope.  In 2018, Therese won an Indie Author Legacy Award in the area of social awareness for her editing of Ain't Gonna Let Nobody Turn Me Around, and she was named a "Collaborative Bridge Builder" by Grace and Race, Inc. Her most recent solo publication with Broadleaf Books Walking the Way of Harriet Tubman:  Public Mystic and Freedom Fighter was released on February 14, 2023. It is available through Amazon in hardback, Kindle, and Audible, as well as other booksellers.
Therese is married to Bernard Stinson. They have an adult daughter and two grandchildren.