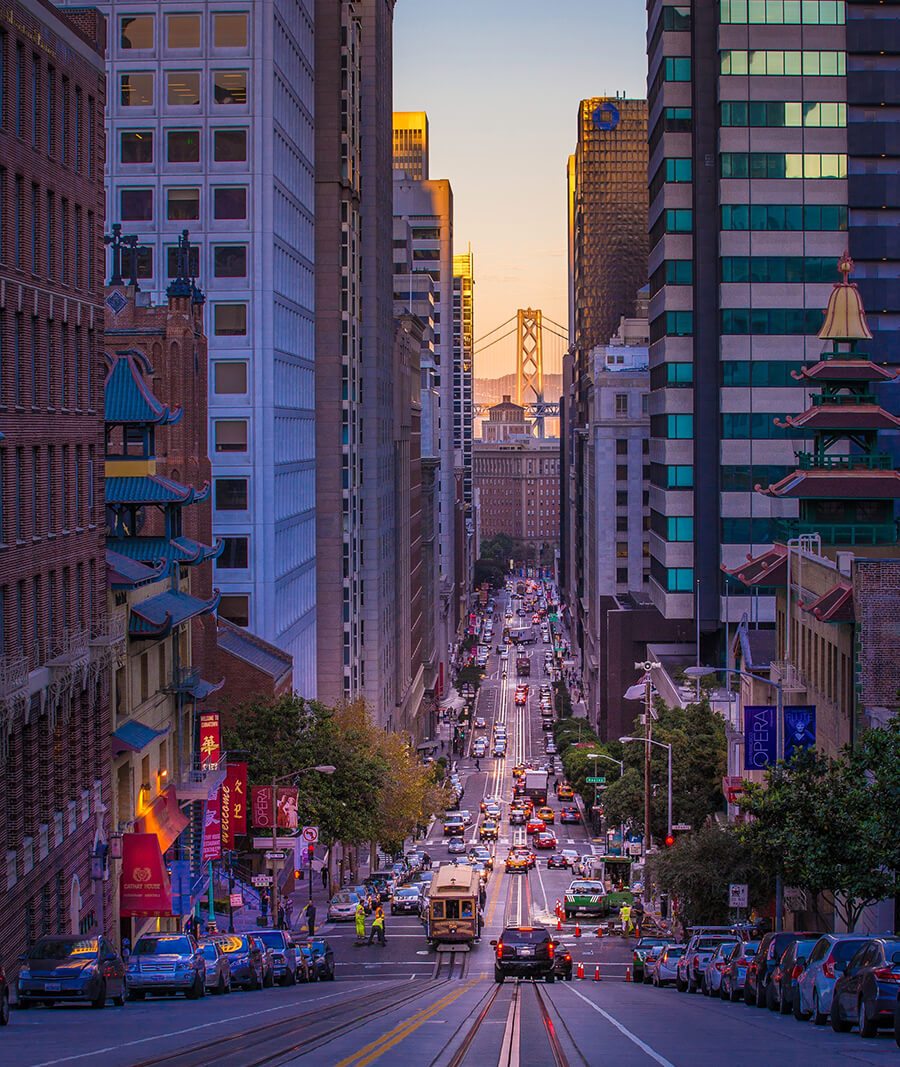 Phillis Isabella Sheppard
Recruitment for research project
This is my Calling: Vision of Self, Religion, and Culture in Black Women's Life and Work
DATE & TIME
Ongoing
WHERE
Associate Professor of Religion, Psychology and Culture
Vanderbilt University Divinity School
411 21st Avenue South
Nashville, Tennessee 37240
615-343-3982
This research project is on black women's experience of vocation and call—the broadest sense of calling and vocation.  Specifically, I am interested in how Black women (18-75 years of age) think about their vocation and if religion and culture are related to vocational understanding.  
The project involves participating in an interview of 1.5 hours.  The interview will take place at a scheduled time and location that is convenient for interviewees.
Participants who agree to participate will be audio recorded. Once the interview is transcribed the audio will be erased, and all personally identifiable information will be disguised through the use of pseudonyms in all presentations.
Please note the following: 
Interviewees may withdraw from the research at any point during the process without any penalty.

Interviewees may refuse to answer any question for any reason

Interviewees may ask questions about the research at any point

There is no remuneration or payment for participating in this research
If you are aware of black women who might interested in participating in or learning about this research project, please share information with them along with my contact information.