The Spiritual Directors of Color (SDC) Network, Ltd.
Welcome to the The Spiritual Directors of Color (SDC) Network, Ltd.
SDCN's Board of Directors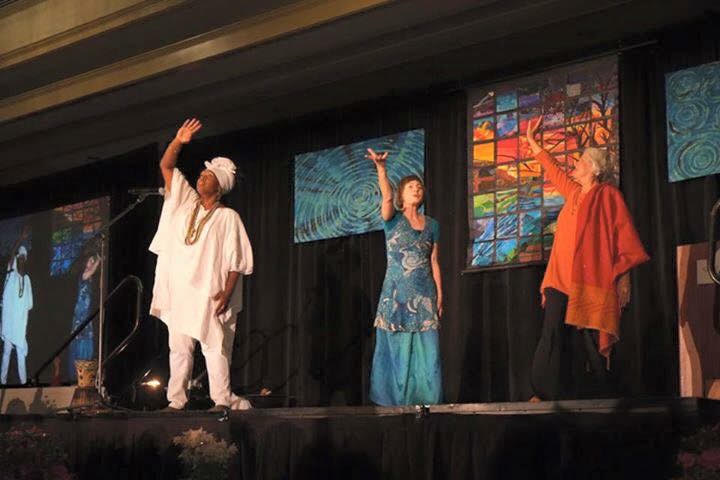 ABOUT
The Spiritual Directors of Color (SDC) Network, Ltd., is a nonprofit in good standing incorporated in the State of Maryland and headquartered just outside the city of Washington DC.  
The first convening of the SDC Network was at a Spiritual Directors International event in March 2008 in the greater Washington DC area.  We were 10 spiritual directors of color from across the globe gathered at a networking table to discuss our concern for the low representation of people of color in contemplative-focused organizations and at related events, and in the resources they use for formation and certification.  We were African American, Cameroonian, Puerto Rican, South African, and South Korean.  In December 2014, as a founder, convener, and organizer of this Network and after publication of our first anthology 
Embodied Spirits:  Stories of Spiritual Directors of Color
, Therese Taylor-Stinson incorporated the Network as a non-stock, tax-exempt partnership with approximately 100 members from around the world, but predominantly African American.  After several scrubs to our roster, we now stand at 125 members, and the countries we represent have expanded.  Our second anthology Ain't Nobody Gonna Turn Me Around:  Stories of Contemplation and Justice published in October 2017, with Therese Taylor-Stinson as the sole editor.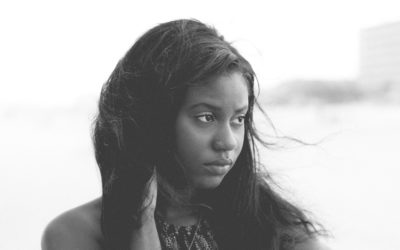 I have been harassed, assaulted, and battered every decade of my life. Most of the perpetrators were men, but some women who were complicit in enabling for this to happen. Most of the perpetrators and the enablers were religious; they professed to be Christians. Some...
read more